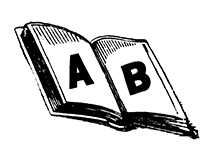 FONTS
We offer a wide array of different styles of fonts to help personalize your design.
We have been sure to include some of our favorites to share with you.
Besides what is listed below we own many many more styles, (full font binder list is available to browse through at the shop).
If you are looking for a particular font just let us know!